Let customers speak for us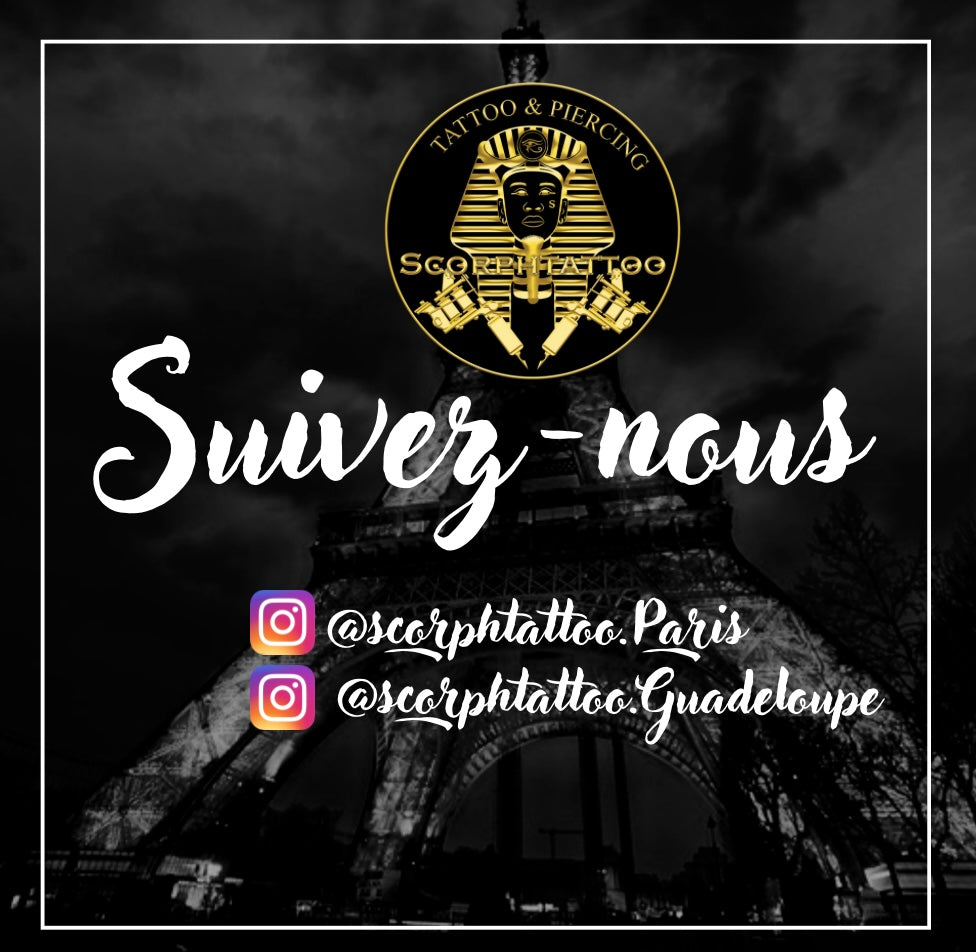 Pay your deposit for a Tattoo appointment.
To make an appointment for a Tattoo, please contact us directly on our Instagram or Facebook page or directly on site in our various stores.
Pay my deposit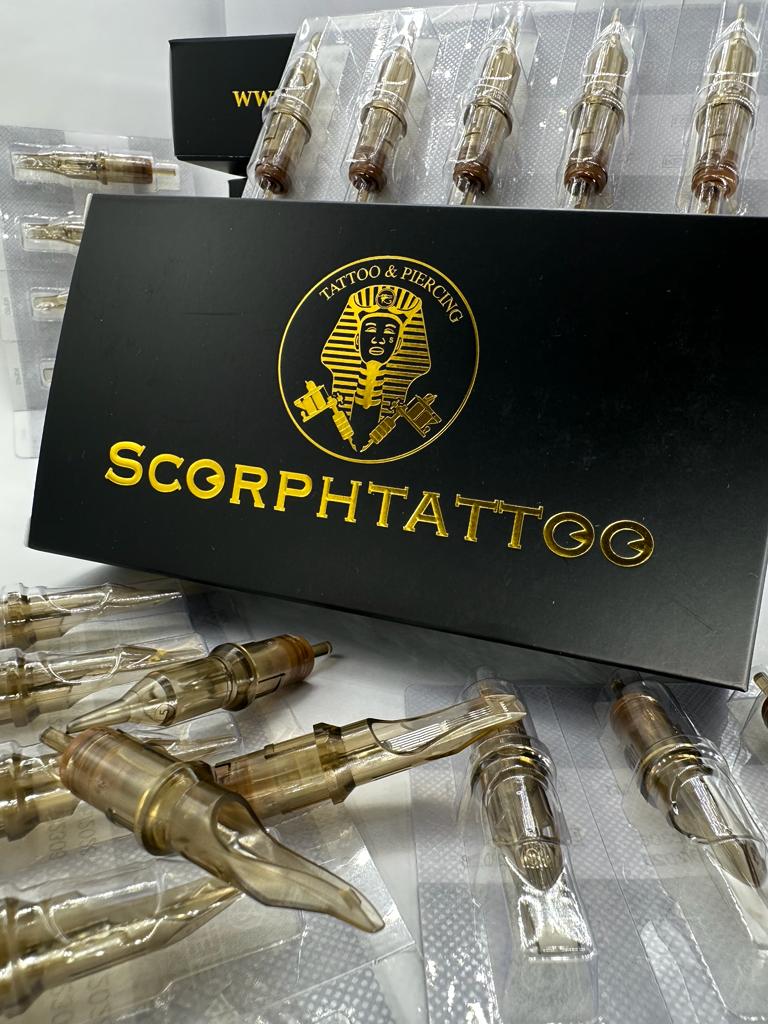 Vente de matériels de Tatouage & Piercing.
Scorphtattoo propose dorénavant la vente de matériel de tatouage : Aiguilles, cartouches, piercings stérilisées, encre de tatouage...
Voir plus
Gift card
Ideal for a birthday or a surprise! Make your loved ones happy by offering them a Scorphtattoo Gift Card, to make a Tattoo or a Piercing of their choice.
See more
Find us in our different Scorphtattoo Shops:
-Scorphtattoo Paris: 12 Rue de Chabrol 75010 Paris.
Open from 10 a.m. to 7 p.m.
Number: 0769573555
-Scorphtattoo Guadeloupe: 3 rue Charlery Bance 97160 The mold.
Open from 9 a.m. to 6 p.m.
Number: 0781858089